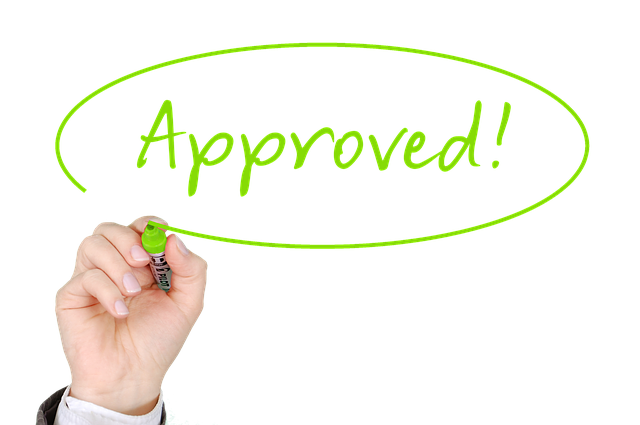 With the MSME sector contributing nearly 30% to the Indian GDP and providing employment to over 11 crore people in its 6.3 crore enterprises, its recovery is instrumental in ensuring economic revival. Since the pandemic hit, the sector has been struggling with depleting revenues, lack of working force, little business continuity and drop in demand across the board.
In May 2020, Finance Minister Nirmala Sitharaman announced a bunch of measures under the Rs 20 lakh crore Aatmanirbhar Bharat stimulus package. The package included MSME-focused schemes, including the Rs 20,000 crore subordinated debt for MSMEs, Rs 3 lakh crore collateral-free loan scheme and the Rs 50,000 crore equity infusion through the Funds of Funds (FoF).
We take a look at the reasons why just loans may not be enough to help the economy.
Momentary relief
The American credit rating agency Fitch Ratings warned that Indian banks might soon see a rise in bad loans as liquidity dries up in the market. As the measures and provisions provided by the government to help cash-strapped business tighten up, consumers may have an issue paying back loans taken from the banks during the pandemic. Without active cash flow or a sound financial setup, manufacturers are likely to continue struggling to repay the loans. Analysts estimate that non-performing assets (NPAs) will jump from under 8% in 2020-21 to 13-15% in 2021-22.
Rising input costs, shrinking margins
With the prices of critical raw material such as steel on the rise, small businesses will have much higher input costs. The stringent lockdowns, drop in demand, and slow manufacturing have prolonged the procurement process and made it more expensive.
Business owners will have to cut down on their margins to stay competitive, leading to a further drop in revenue.
Limited effects
While government-sanctioned loans and credit were instrumental in helping MSMEs weather the first wave, the second wave presents different challenges. According to experts, the industry expected the government to shift focus to provide waivers on electricity bills, income tax, GST, and other incentives such as a collateral-free credit line.
Additional benefits provided by the government aiding MSME growth:
With the increasing migration of labourers, severe health risks and insufficient medical aid, small business workers are highly vulnerable to coronavirus disease. In order to alleviate the risks, the government should implement country-wide vaccination drives for labourers and workers so they can return to work safely.
The Reserve Bank of India recently issued a notification allowing banks to deduct the amount released to new MSME borrowers from their net demand and time liabilities. This means that banks are exempted from maintaining the cash reserve ratio for the loans disbursed from January 1 to October 31 2021, to first-time MSME borrowers.
Non-Banking Financial Companies (NBFCs) are now allowed to avail bank funding under Targeted Long Term Repo Operations (TLTRO). This scheme has two main aims: promote incremental lending and boost the recovery of struggling sectors. NBFCs will be able to provide a credit lifeline to financially drying MSMEs.
The government should also focus on regulating the import duty on raw materials such as steel, iron, copper, polymers and aluminium to prevent domestic manufacturers from hiking their prices.