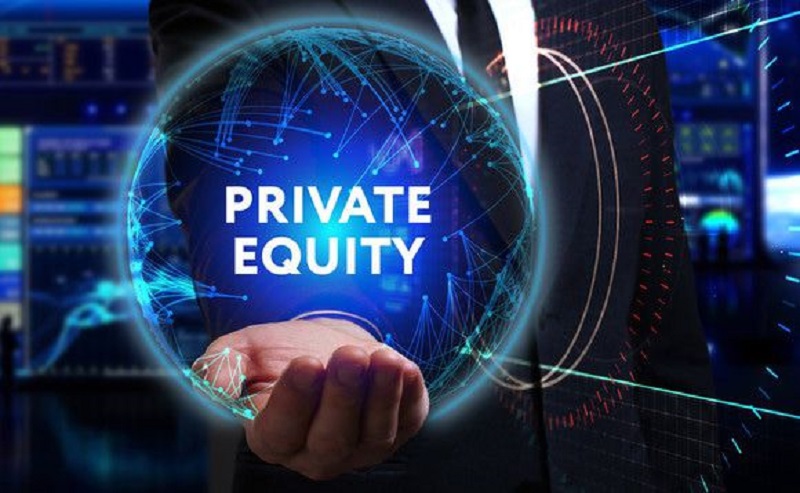 Despite the pandemic, the private equity (PE) sector had an incredibly successful 2020. According to a PwC report on investments by Indians in the year gone by, PE investments touched $38.2 billion between January and December, maintaining pace with the $38.9 billion PE investments made in 2019.
It is interesting to note that the rise in investment amount is not commensurate to an increase in the number of deals finalised in 2020. Out of the $38.2 billion raised in 2020, $17.298 billion was raised by the Reliance Group alone. Its technology division, Jio Platforms Ltd., raised a significant amount. Even by global standards, this was a first. It is the first time that a group raised such a high volume of investment during a pandemic. Digging deeper into the intricacies of trade deals in 2020, the PwC report said, "This could be due to the risk-averse approach adopted by several funds earlier this year, as well as the need for smaller rounds of cash infusion in cash-strapped businesses. Steered by the need for value creation, preservation and enhancement, control will be a key element for most investors in the future."
Landmark deals
As expected, the biggest cheque was signed by the international private equity firm, KKR, amounting to $1.5 billion for a 2.32 per cent stake in Jio Platforms. The firm also bought a 1.28 per cent stake in Reliance Retail Ventures for $754 million. Additionally, KKR parted with $496 million to acquire 65 per cent stake in the listed firm JB Chemicals.
Other notable deals include New Mountain Capital's acquisition of Aurobindo Pharma's American subsidiary, Natrol, for $550 million. Another deal in the pharmaceutical space included Carlyle Investment Management investing $490 million in Piramal Pharma to acquire a 20 per cent stake.
Sectors that made progress
The raging pandemic brought with it a surge in investments in the healthcare and life sciences sectors. Private Equity and Venture Capital investments in pharmaceutical companies grew by more than 3.5 times in 2020. It was also the first time that investments in these companies crossed $1 billion to touch $1.69 billion during the period between January and September 2020.
To fill the vacuum created in the education sector during the pandemic, Edtech became a universally accepted option. This year, it has emerged as a significant investment destination, with investments worth $1.3 billion, mainly in Byju's, the Indian educational technology and online tutoring firm.
Real estate and manufacturing still struggling
With the NPA crisis continuing, investments in the financial sector recorded a 43 per cent decline in investment values compared to last year. Industry insiders are also hoping that investments in the real estate sector pick up in 2021. "Additionally, investments in the infrastructure segment would provide much-needed support in transforming India into a global manufacturing hub. This would require adequate focus and diversion of a large amount of capital towards rural infrastructure, digital enablement and upskilling. A number of global corporations across sectors like automotive, electronics, healthcare, chemicals and food processing have already set up manufacturing operations in India, and we could expect several others to follow suit," the report said.
Expectations from 2021
With the worst of the pandemic hopefully behind us, experts are gunning for the Indian economy to reboot. The vaccine has lifted hopes, and the market is getting ready to open up in full swing. According to the latest report by Savills India, investment in the real estate sector is expected to rise back to $6 billion, recording a 30 per cent year-on-year growth in 2021. Other categories hoping to find their footing again are the retail sector, the automotive industry and the telecom market.