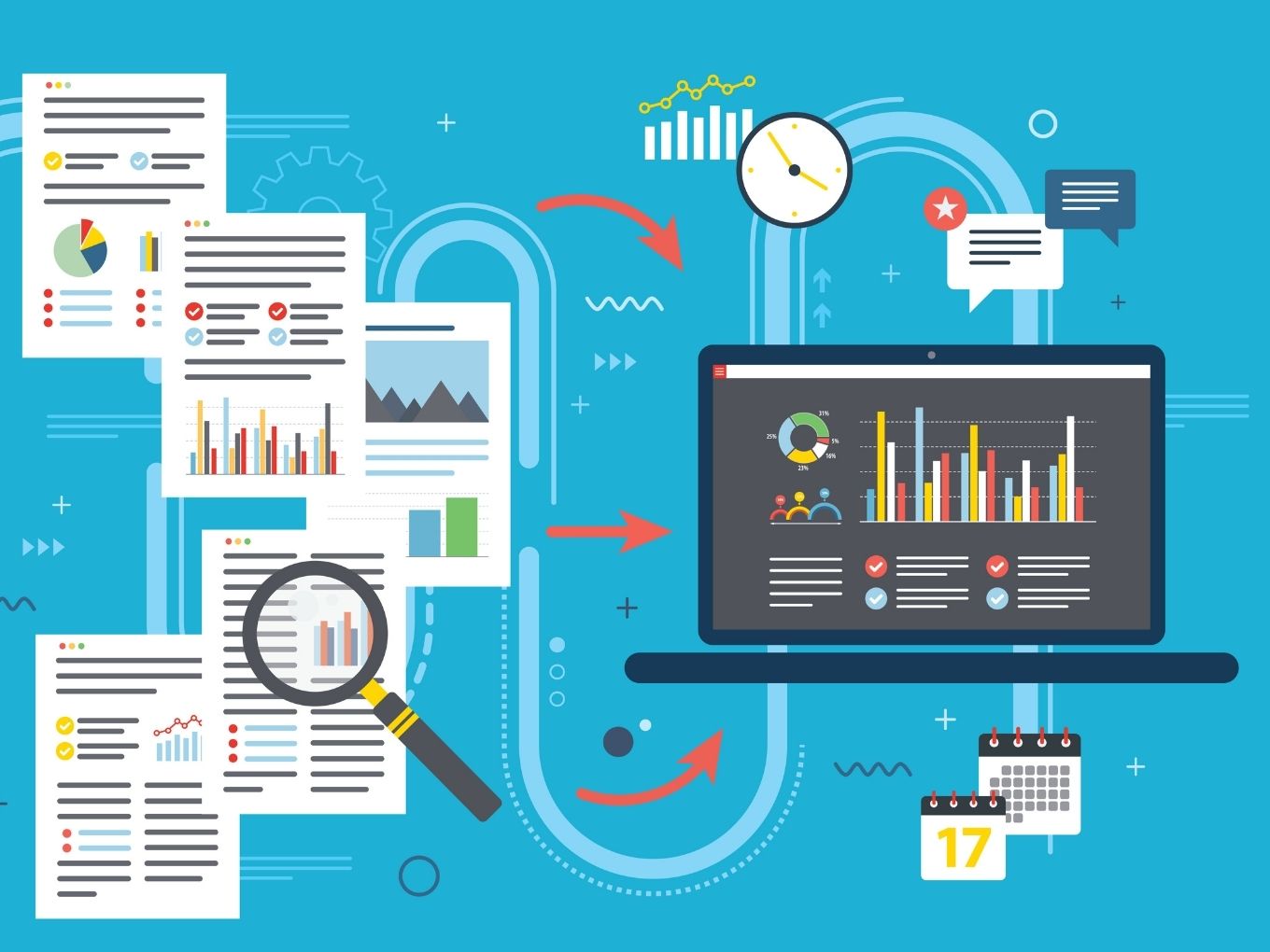 Data is the new oil, said British mathematician and data science entrepreneur Clive Humby. As we enter the digital age, data-driven and data leveraging technologies are revolutionizing the global business landscape, including in the financial services sector. Data intelligence is transforming credit analysis and lending, and in India it is particularly important that Micro, Small and Medium Enterprises (MSME) leverage these technologies to improve credit accessibility.
MSMEs contribute around 30 per cent of India's Gross Domestic Product (GDP) and employ nearly 11 crore people across the country. However, one problem plaguing the industry is credit: access to timely and adequate credit has always been an uphill task for MSMEs for several reasons: lack of formal credit ratings, lack of collateral and absence of a credit history due to informal financing methods.
"If you look at the overall credit landscape in India, we have 60 million small and medium-sized businesses (SMBs) according to the government, but only 15 per cent have access to formal credit. And out of those 15 per cent, 99 per cent of businesses don't have access to credit at the right price," Meghna Suryakumar, Founder and CEO, Crediwatch told YourStory
However, data intelligence and technologies such as Artificial Intelligence (AI) and Machine Learning (ML) have the potential to help MSMEs access credit in effective, albeit unconventional ways.
Through data intelligence and smart technologies, the company's digital footprint can be accessed and used to establish creditworthiness and a healthy CIBIL score. This would enable them to access the required credit without having to either secure expensive collateral or opt for informal borrowing avenues. In the post-pandemic age, with the majority of businesses conducting their transactions online, establishing a credit score via digital financial data is a viable avenue for MSMEs.
Several new-age financial services institutions are deploying AI and ML-driven technologies to leverage data to deliver better credit risk assessments. These technologies make it possible for credit risk to be assessed using real-time data, allowing FinServ companies to make more dynamic decisions when it comes to MSME lending.
Since data Intelligence, AI, and ML technologies assess data collected in real-time to arrive at alternative credit scores, the constant feedback ensures that the credit assessments are more accurate. Thus, the alternate credit score is a much better representation of MSMEs' creditworthiness than traditional assessment methods and makes it easier for them to avail loans when required.
"A digital platform can help reach out to businesses across the country and process loans faster. Automating processes from a lender's end is a key factor in the ability to scale credit/lending" said Suryakumar. "The way forward is exploring alternative forms of credit and digitisation. MSMEs need to share their data to get access to better credit and make a larger dent in the market."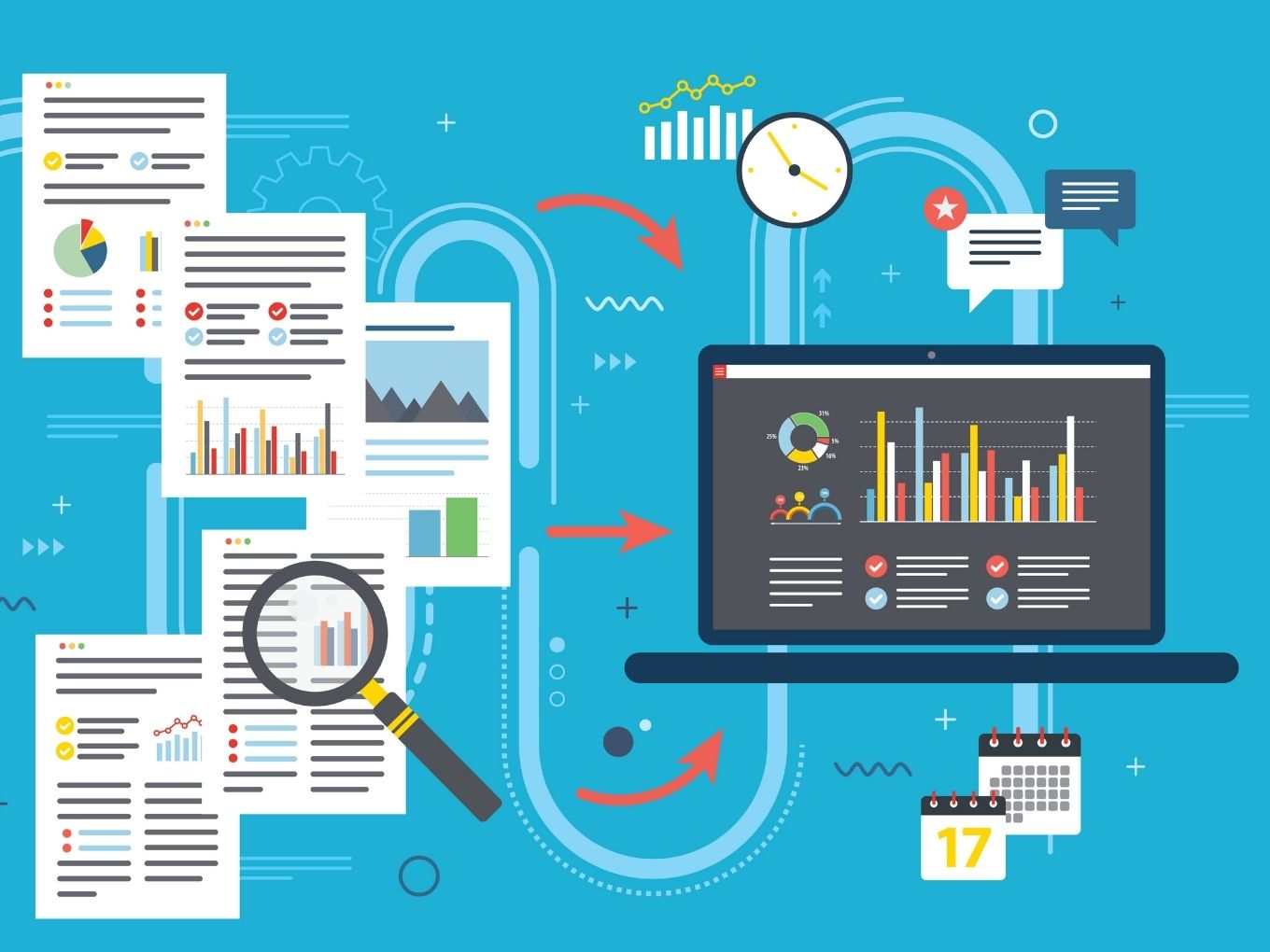 Data Intelligence for better Credit accessibility