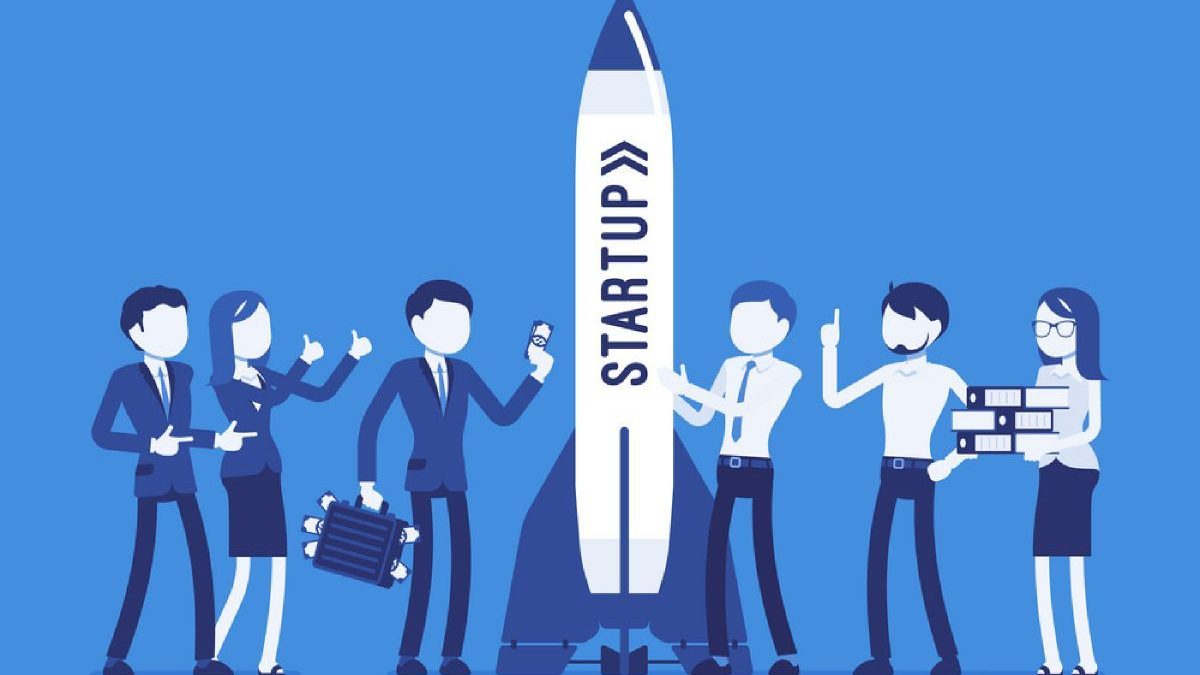 Every New Year brings with it a fresh wave of hopes and aspirations. In 2020, the startup community sent a list to Finance Minister Nirmala Sitharaman with certain appeals and expectations.
In 2019, startups had successfully negotiated on the angel tax issue and dual voting rights structure, which has now raised aspirations for fresh wishes in 2020.
In 2020, startups have wished changes primarily on three parameters –Goods and Services Tax (GST), Tax Deducted at Source (TDS), and employee stock ownership plans (ESOPs). That apart, they have also shared a few suggestions.
Wish 1-Revise the GST: Startups have claimed that owing to the implementation of GST, refunds have been getting delayed. This locks up their working capital. They have also shared the issue of input tax credits the suppliers charge and the collection of the same while selling the products. They wish to get offsetting of the input tax credit.
Startups with a turnover of under ₹10 crore have wished exemption from GST under the reverse charge mechanism.
Startups in export-import have mentioned that they have to pay 18% GST on the reverse charge mechanism while procuring services from abroad. This is a disadvantage for them as they are unable to avail the input tax credit on it now.
Other GST-related issues are up for discussion too. As of now, startups and MSMEs need to register their stock products or invoices in every state. This compels them to bear the increased compliance cost. This is an additional cost and a burden for them. Startups now wish for a single GST registration that would be applicable across all the states. They have also urged the Government to implement the rule before the upcoming budget session.
Wish 2-Speed up TDS processing: Startups lament that TDS processing is generally prolonged. The Government should come up with a faster mechanism so that it gets paid with 45 days. This will ensure that the funds do not remain locked up for longer than necessary.
Wish 3-Reconsider ESOPs taxation: Another point that the startups have raised is in relation to the taxation of ESOPs. Currently, ESOPs are taxed during investment. Startups have highlighted this as an issue. They have proposed that the ESOPs should be taxed during the time of realisation. Venture capitalists and angel investors had raised the point in the past, too, on various forums.
Wish 4-Invoice financing: Apart from the above wishes, the community platform LocalCircles, comprising 35,000 startups, MSMEs and entrepreneurs as members, have also made a few suggestions to the finance minister. They have urged the government to create a mechanism where departments and large corporations disclose invoices for products and services bought from startups or MSMEs. If the invoices are not paid within 45 days, there should be a procedure to penalise them. They have also urged the Government to enforce a rule so that departments and undertakings should conduct 20% of their business with startups and MSMEs. This will help them to generate demand for their business.
Wish 5-Improve the society: To support the startups, LocalCircles has proposed the creation of 'Startup India Social Impact fund'. Its objective would be to solve some of the most acute social issues that the country is facing. These can be the availability of clean drinking water, access to public healthcare, ensuring pollution-free air, the safety of women and children, and the like.
To summarise, the wish list is based on issues that have plagued startups and impeded their growth, such as the slow processing of TDS, levying and refunding the GST mechanism, and the taxation of ESOPs. Hence, these figure prominently in the wish list to the Finance Minister for 2020.